Holiday Favorites & Best-sellers
Support Immune System

Help Active Muscles Recover

Help Regulate sleep

Overall Wellness

Support Stress Response

What does CBD do?

CBD works with your body's Endocannabinoid System (ECS) to help regulate things like sleep, stress response, discomfort response, pain response, immune system response, and more. Discovered in the 90s, science is actively exploring how the ECS works to keep your body in balance. Research is just starting to catch up with the experience many people have - CBD supports feelings of calm, a better night's rest, relief of muscle pain after exercise, and overall wellness.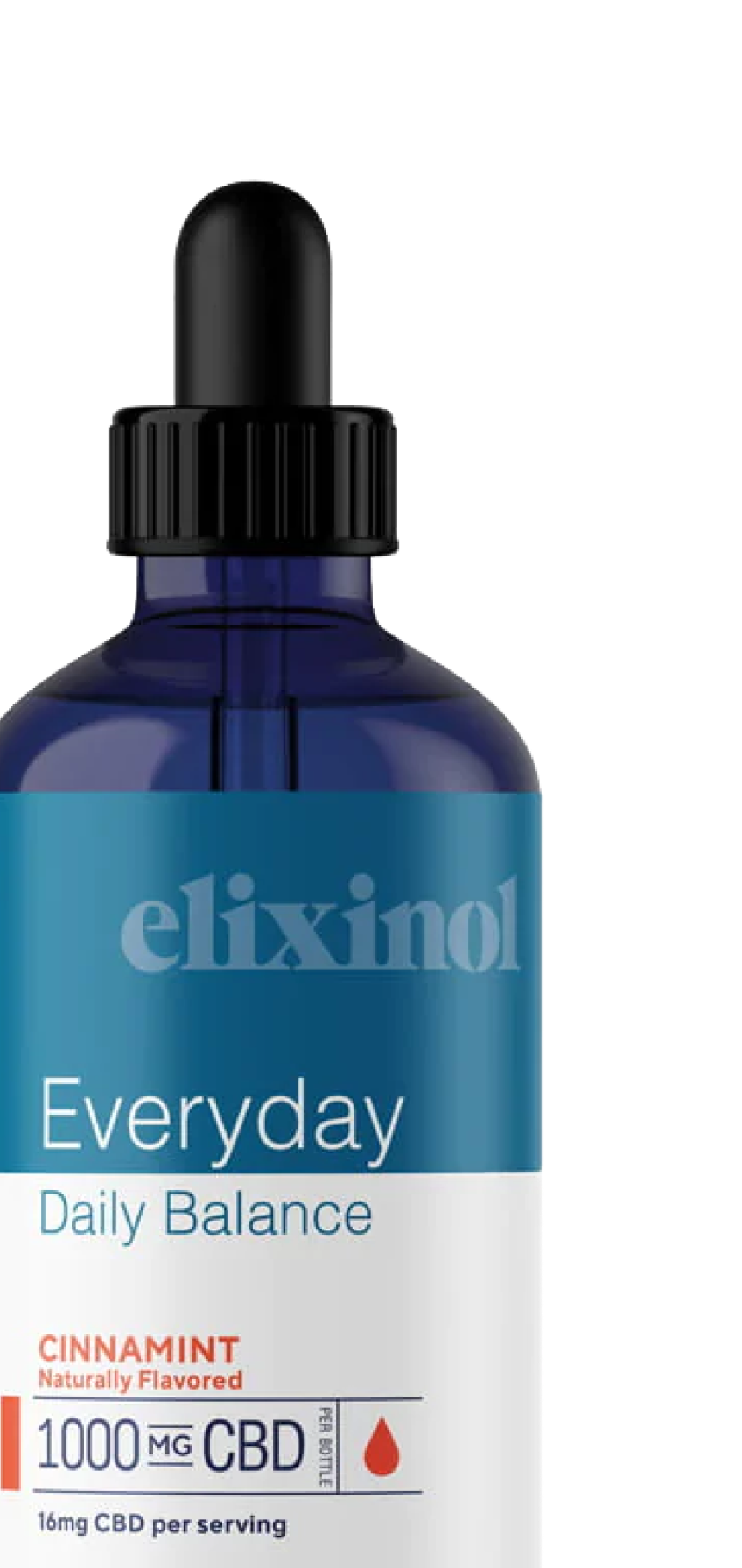 Everyday Daily Balance Tincture
"Elixinol is my go to brand for CBD full spectrum hemp oil. They have the best bang for the buck too, and stable quality. They are a publicly traded company. So you know they are legit unlike a lot of other stuff out there. They are the only brand I trust. Period."
SCOTT, VERIFIED BUYER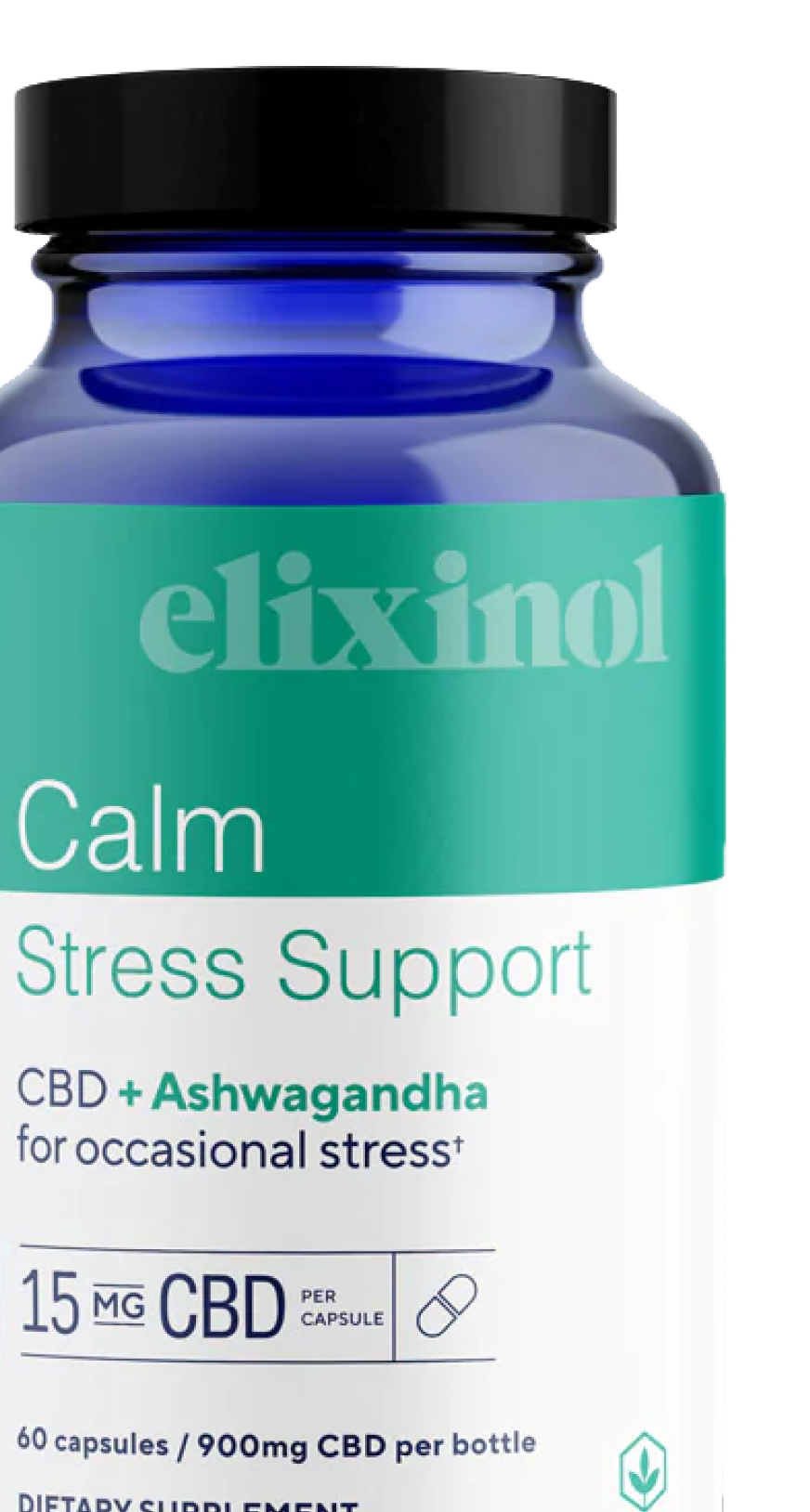 CALM STRESS SUPPORT CAPSULES
"I love this product! I have a very stressful life and since I started taking Calm Stress Support Capsules I find that I can handle the stressful days with more ease... I love this product, especially since it's all natural."
ELIZABETH A., VERIFIED BUYER